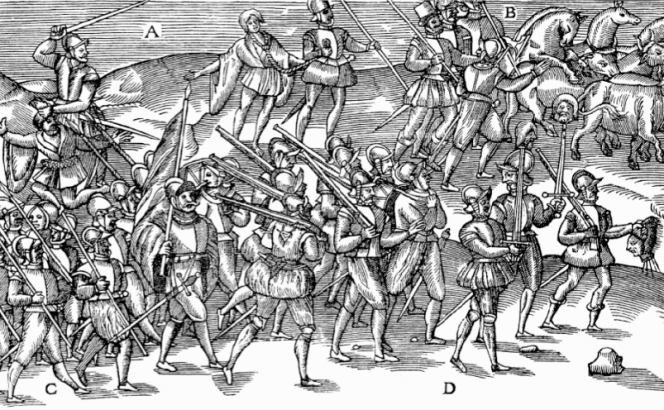 The Desmond Rebellions occurred in 1569–1573 and 1579–1583 in the Irish province of Munster. They were rebellions by the Earl of Desmond, the head of the FitzGerald dynasty in Munster, and his followers, the Geraldines and their allies, against the threat of the extension of the English government over the province. The rebellions were motivated primarily by the desire to maintain the independence of feudal lords from their monarch but also had an element of religious antagonism between Catholic Geraldines and the Protestant English state. They culminated in the destruction of the Desmond dynasty and the plantation or colonisation of Munster with English Protestant settlers. 
Two articles here from the Irish Story website on the Desmond Rebellions:
We have recently started a Patreon page for The Irish Story website and The Irish History Show. Please follow the link and your support is greatly appreciated. https://www.patreon.com/user?u=29204818
Intro / Outro music "Sliabh" from Aislinn. Licensed under creative commons from the free music archive.
Podcast: Play in new window | Download
Subscribe: RSS